To Get Your Dream Career - Join India's Top IT Services & Training Institute in Noida
IF YOU ARE A GRADUATE OR WORKING PROFESSIONAL, THEN YOU START YOUR TRAINING WITH US.
Odoo Training
Odoo Training is a program which is aimed to have all you need to be a successful Odoo Implementor. Program focuses on every aspect of ERP system, not just Technical or Functional.
Purpose of Training :

The purpose of this Odoo training is to enable students to understand how Odoo works in its different modules and being able to explain it to end-users.

Training Performance Objectives :

At the end of this training, you will have been provided with an overview of the major functionalities within Odoo Business App.

Training Objectives

:

The objectives of this training are to provide the course audience with a knowledge base to perform their respective activities. The majority of the time in the training will be spent configuration, having the right setup and learning the different interaction using real-time examples.

Teaching Methods

:

In this training, an emphasis is placed on explaining and demonstrating different Odoo App's functionalities which are pertinent to get to know how Odoo works for different businesses.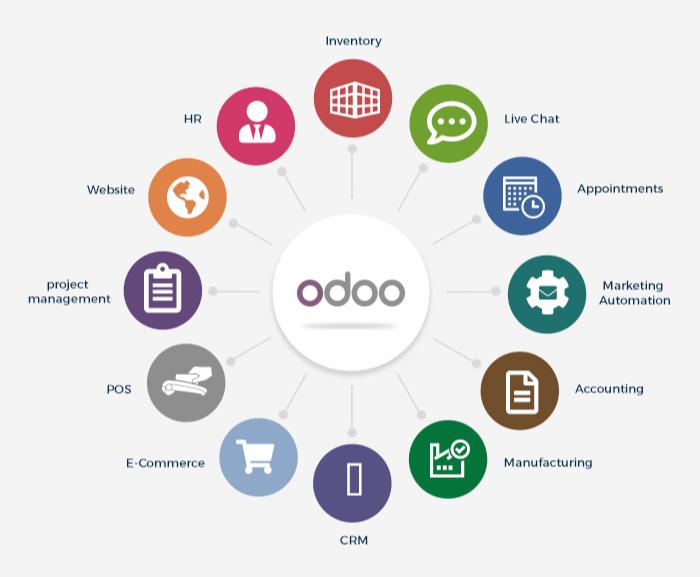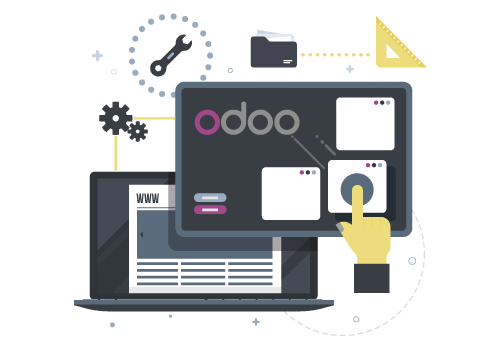 Odoo Technical
This course is designed to help partners, integrators, and developers understand the core concepts of the Odoo development process. This course is ideal for developers new to the Odoo environment or for IT professionals eager to learn more about the technical aspects of Odoo.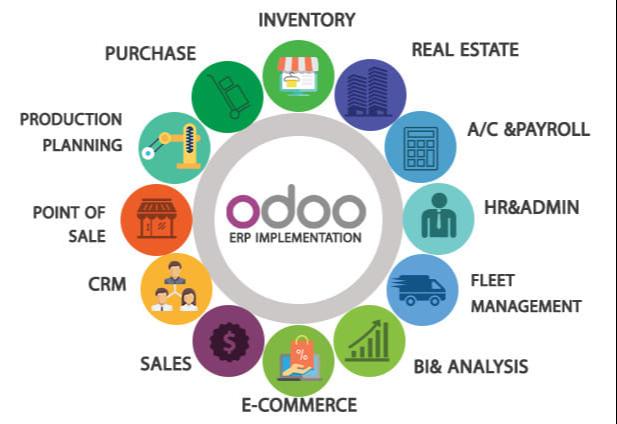 Odoo Functional
Odoo functional training is important for the use of the platform. You will be able to reduce the functional error and rectify them Operate based on the best practices for promising results Perform maintenance operations on the functional aspects of the platform Attain maximum productivity in company operations.